Up to 40% off
Black Friday Offers
Explore Authentic Asian Tea & Ceramic Artisanship
Most wanted products of the month
Bamboo Joint Teapot Set with Infuser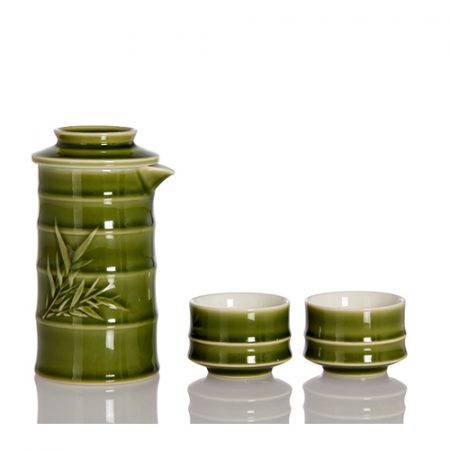 The Miracle Tumbler-6 Coulors
Exclusive 18k Gold Collection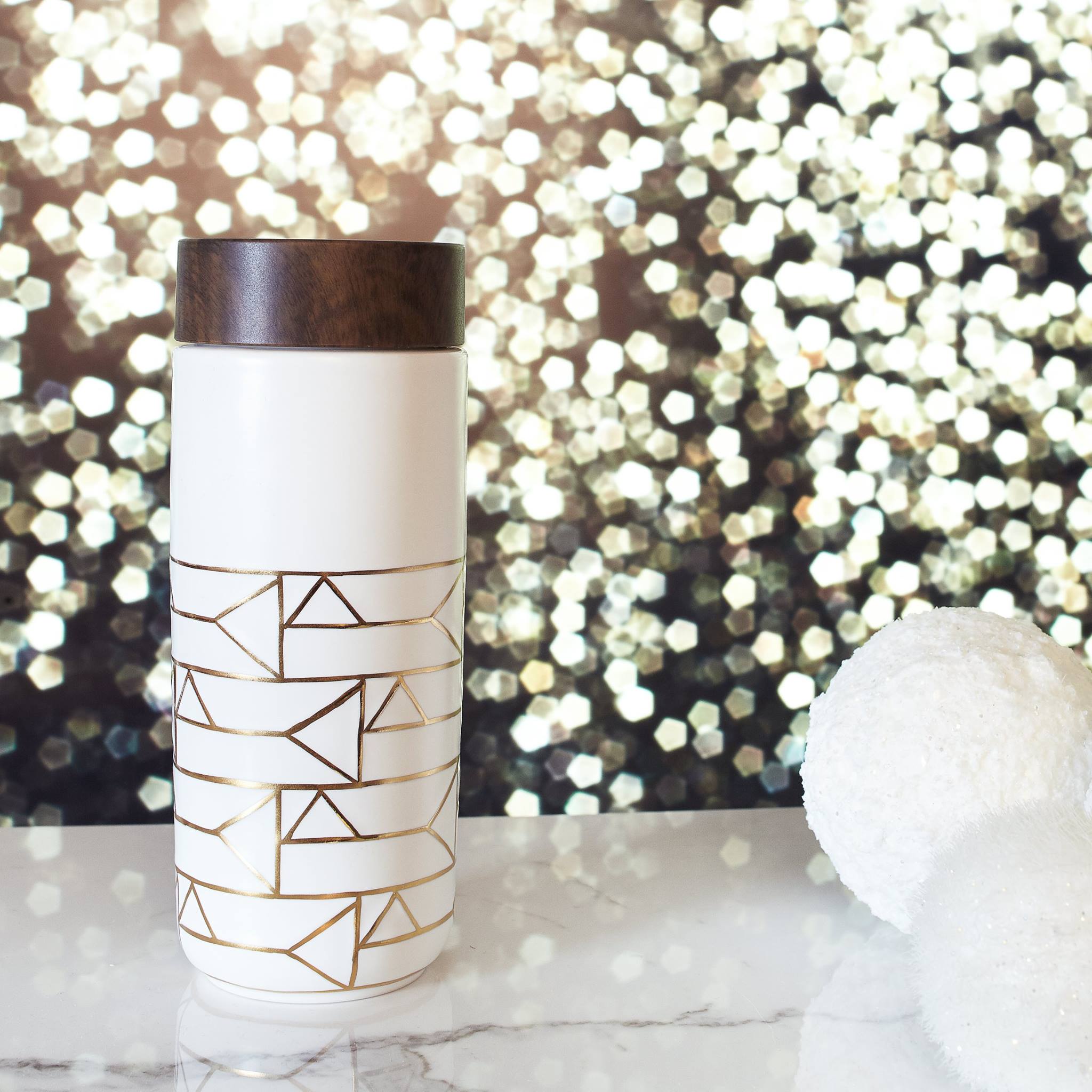 Tourmaline+
Travel Mug, How Does It Work?
Our supplier-Acera has been in traditional handcraft for nearly 30 years. Every artwork crafted with high-quality materials and goes through 72 steps under rigorous multi-stage quality inspection. Besides, all our ceramic tumblers are glazed with tourmaline, a semi-precious gemstone, making the liquids' molecules smaller hence the beverages have noticeable flavours.
Art of Tea Vessels was created to represent the Taiwanese artisan tea and ceramic industry and to offer the UK and the EU tea lovers the best teas originated in Taiwan. 
We recognised that people had developed a level of appreciation for fine tea hence inspired Kelly, our Taiwanese founder, to source and introduced more hand-crafted teas and teaware created in an age-old tradition in the highest qualities. 
During the Covid lockdown period and advocating for an eco-friendly environment, it's best to always bring our mug for takeaway drinks. For me, I choose the Acera Liven mug because of the benefits it has to offer as a product. On top of that, it's uniquely and delicately handcrafted each design is unique and beautiful in its way. I'm totally in love and obsessed with this mug that I keep buying for myself and as gifts for my loved ones. After all, sharing is caring, right?