Inspirations right on your hand
The name of the Back to Back series was from the meaning of "continuity". In the ancient Chinese heritage, meaning everything continually reproduced, regenerated, and changed. Back to Back series design was based on the repeated contrasts of patterns in the mug bodies, delivering the messages of respecting nature and valuing all kinds of species.
Crisscrossing symmetry and asymmetry, STREETWISE contrasts bold shapes with vibrant colour schemes to bend the rules and break the status quo. Primary colours, strong and full, in contrast with each other whereas out-of-scale patterns weaving through oversized graphics. Sparking infinity of new ideas from city lifestyle and streetwear inspiration, young minds gather at arcades for the joyful urban culture that pops in and out of dimensionality. STREETWISE is our playground that defies the heights as skaters sliding up and down in a vertiginous peekaboo with skyscrapers.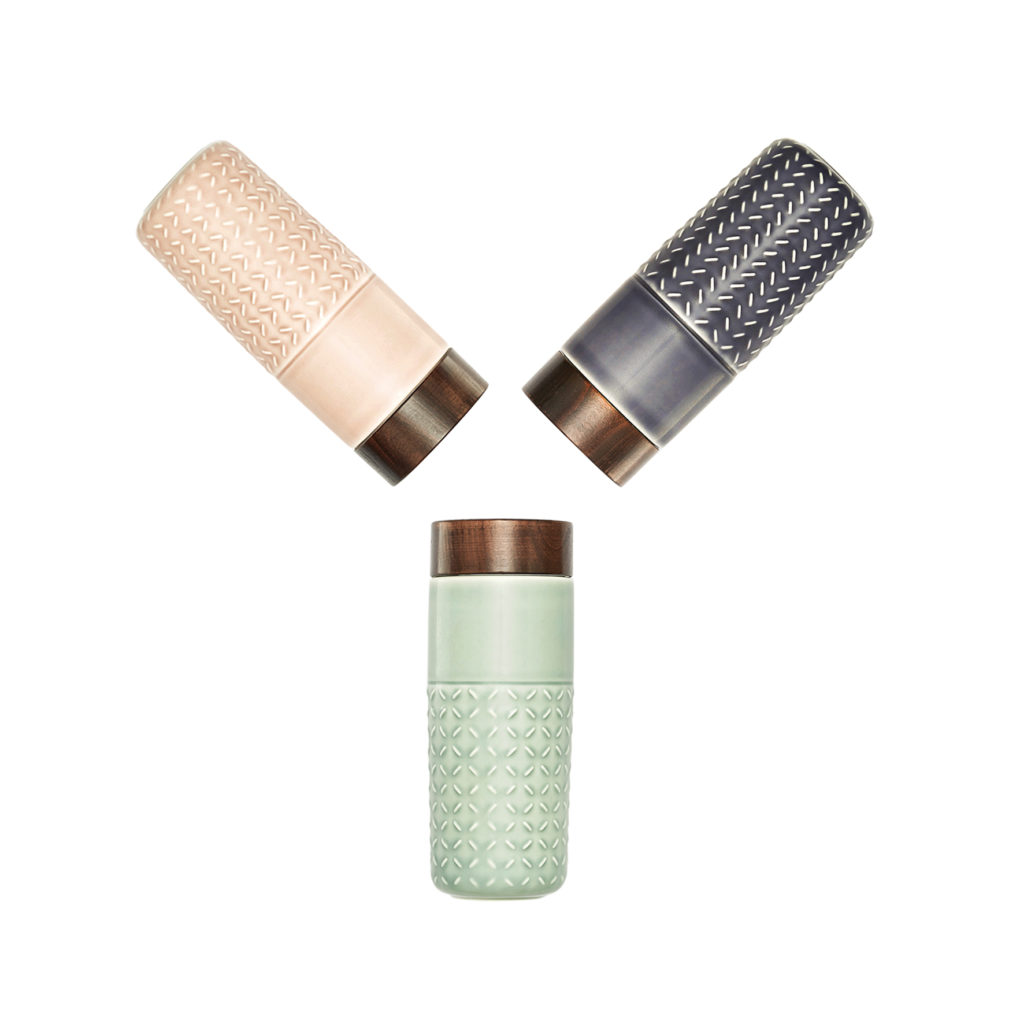 The One-O-One tumbler named after a famous iconic skyscraper- Taipei One-o-One.  Because the design interprets perfectly the stunning checkered facade of the building, it impressed the judges, therefore, won the award. Furthermore, we named the tumbler "Dreamy Starry Sky"  to capture the infinite joie de vivre that new adventures hold.
Imagine you start your thousand-mile journey with your Dreamy Starry Sky Tumbler; you are sure to appreciate these stylish mugs no matter where your travels lead.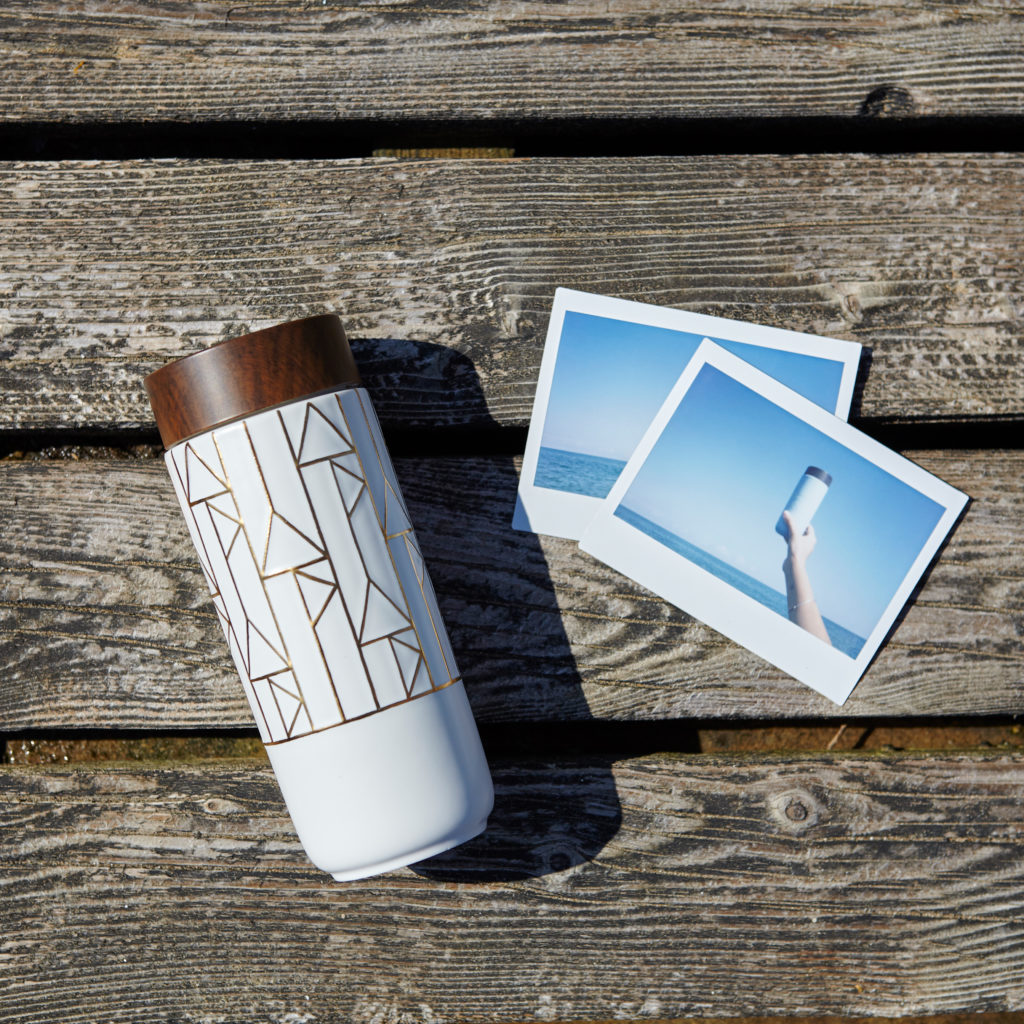 Our designer began with the ancient alchemical diamond-based triangular and lines symbols for fire, water, earth and air to create exhilarating vertical and horizontal patterns. Pyramid and diamond facet shapes, both fundamental to alchemy, thought to create harmonious frequencies that bring purity and balance. In our evocative horizontal design, they merge and flow together as if powered by an unseen current.
Alchemy has always interpreted as a mystical and secretive practice throughout Egypt, Europe and Asia. It mastered purifying, mature, and perfect certain objects. So much so, alchemy often believed to magically create an elixir for long life, perfecting the human body and soul in the Hellenistic and western tradition.
Liven Clay products made by modern pottery technology, but using traditional cultural heritage to shape artistic sentiment. In terms of technology, Liven Clay series products feature good plasticity of clay, simple glazing colour and refined shape. Besides, they have a soft and simple elegance, and a texture full of spirituality and grace. Free from superfluous decoration, the products highlight truth and nature. Their tranquillity calms busy people, and display the elegance and nobility of Liven Clay products.